Green Fields Nursery School true to it's name is a home away from home where an imaginative & colourful ambience is provided to nurture the carefree young saplings till they blossom. An all round education is imparted in a fun filled environment where teaching and learning are carried out in an interactive manner in an atmosphere of love and care.
The children are exposed to a wide spectrum of experiences bringing about amazing changes in them while broadening their horizon and developing their intellect. Value based ecucation plays a pivotal role in education at GFNS wherein social, moral and spiritual values are taught keeping in mind India's rich cultural heritage and traditions.
Please click on the images to view each album. We have shown a lot of good quality snaps from our events which take a few moment to download.
2022-23
Non fire cooking – Lemonade
In this tormented summer, it gets essential to refresh andplenish our body with some cool liquid refreshment to beat theheat. To introduce our little one to such delicious drink, GFNSorganised a Lemonade Activity for the student of class Nurseryand Prep .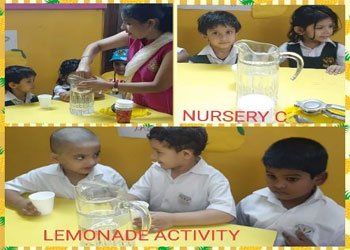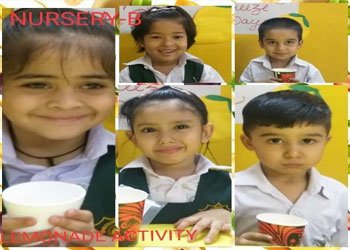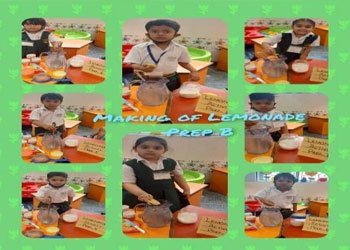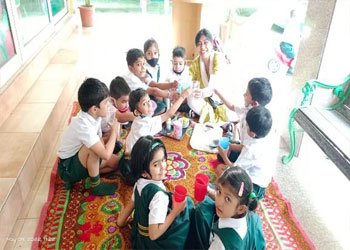 Summer Activity
Green Fields Nursery School organised various summer activitiesto energizing and challenge the little one, who had to enhancetheir thinking ability to complete these activities such as Fanfolding, Tearing and Pasting on watermelon and Mango etc.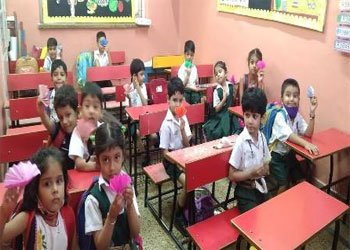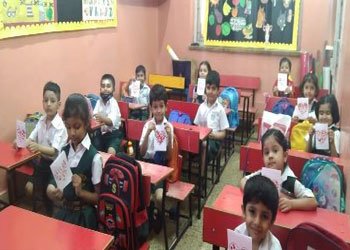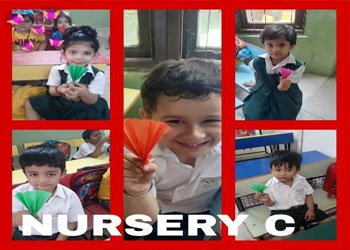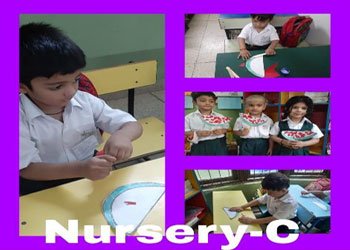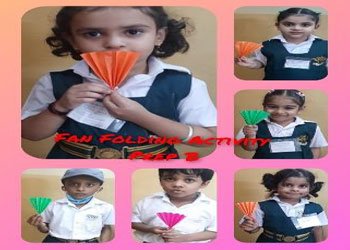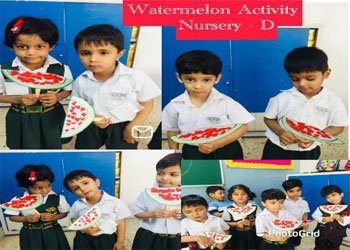 Stem Activity
STEM stands for Science, Technology, Engineering and Math and activities involving these fields have a huge impact on kids. Even the simplest activities provide numerous opportunities for kids to learn and explore STEM. Therefore, GFNS organised a melting of ice activity for the student of class Prep and Marie Gold crushing activity and Bubble activity for Nursery.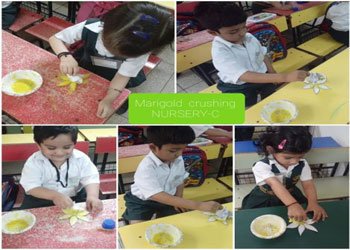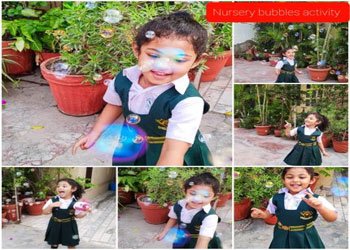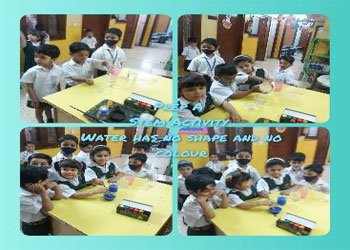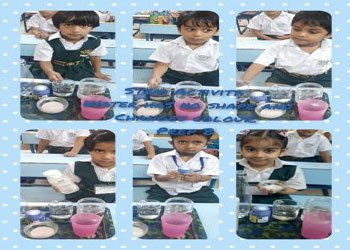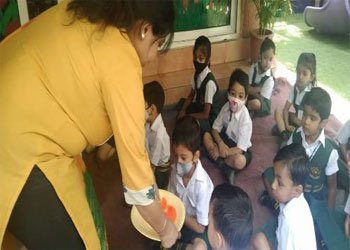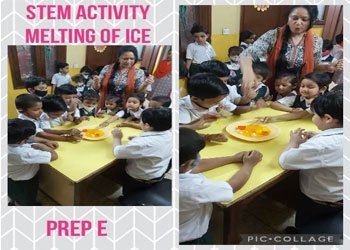 Rabindra Jayanti
Rabindra Jayanti is an annually celebrated cultural festival, the birth anniversary of the Bengal poet, scholar novelist, humanist, philosopher RabindranathTagor. Therefore the school also pays tribute to this great legend by holding a function.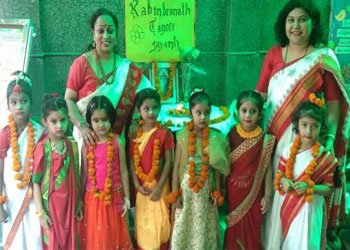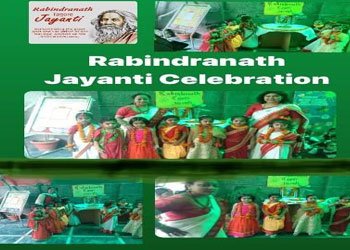 Mother's Day Celebrations
"When you look into your mothers eyes, you know that is the purest love you can find on this earth. Mother's love is the purest form of love in this world, and she is the greatest blessing for a child by God. Therefore, GFNS organised Mother's day celebration for the students of Prep and Nursery.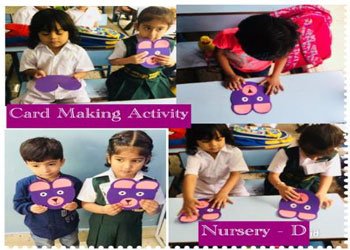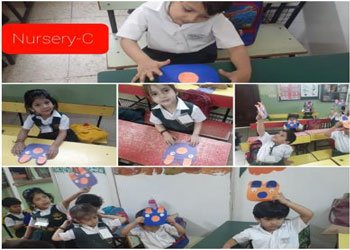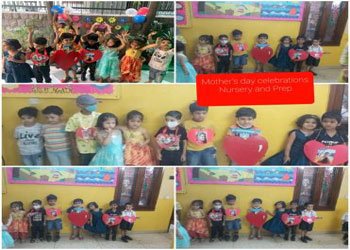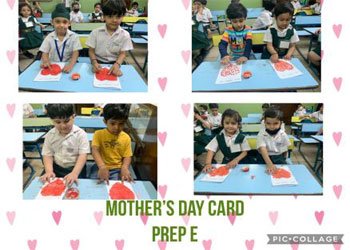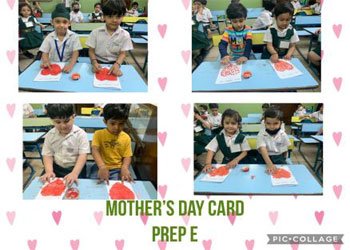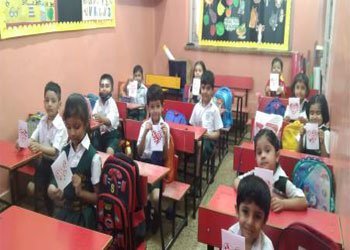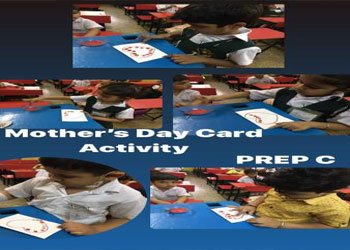 Earth Day Celebrations
Earth day is an annual event on April 22 to demonstrate support for environmental protection. The first thing kids needs to understand is that we only have one Earth and its our job to make sure it stays clean and healthy.Therefore GFNS teachers talk about all the different aspects of Earth (from 19th to 22nd celebrating Earth week) like
Monday - Importance of Trees
Tuesday - 4 R's. - Reduce, Reuse, Recycle, Refuse
Wednesday - Save Water
Thursday - Save Electricity
Friday - Say no Pollution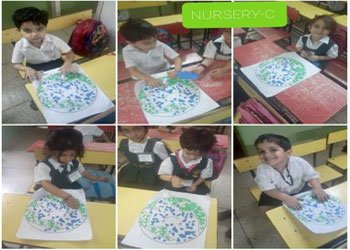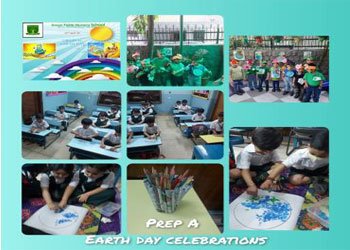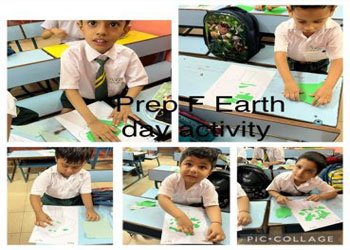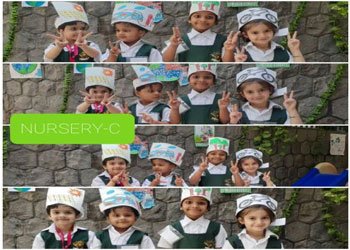 Competition
CompetitionCompetition for the month of May …Tearing and pasting of class prep…